The voice enabled office starts in the lobby
---
Bring the wow factor with smart voice sign-in and start tracking your visitors today.
Voice Check-in
Visitors simply tell Front Desk who they are, and who they have come to see, and we take care of the rest. Goodbye, check-in tablets!
Directory management via Slack
Front Desk already knows your team members with Slack. Whenever anyone in your Slack team receives a visitor, Front Desk instantly notifies them in Slack.
---
Seamless Visitor Sign-in
Your visitors sign-in with ease using our voice interface and the team member they are meeting is notified in Slack. No complicated setup or maintenance; no extra apps for your employees to install.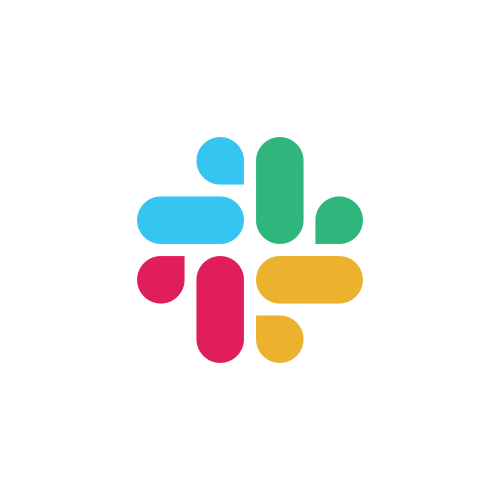 ---
Simple Delivery Notifications
Deliveries are easily tracked too. A package needs a signature? It couldn't be eaiser to let your team know!


---
Up and running in 10 minutes
Install the Slack app
Install the Front Desk Alexa skill, and...
You're already up and running!
No need to setup your employees, we already know your team in Slack, so there's nothing else required to get started.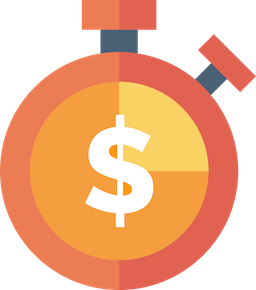 Pricing
Choose your perfect plan
---
Pay for what you use. Don't miss the not-too-shabby discounts for yearly plans